Super Bowl 53 is here today. And while neither the hometown San Francisco 49ers or Oakland Raiders made it, the region is bustling with activity getting ready for the annual
AT&T Pebble Beach Pro-Am
next week, with many people kicking off their week here to watch the Super Bowl. Here's six homes to host great parties at.
What Makes a Great Super Bowl Party Home? To come up with the list, we first had to establish criteria of, "what makes a great home for a Super Bowl party?" We determined:
It needs a big or unique TV room
It needs a big kitchen to cook all the good gameday grub
A bar to help keep the drinks flowing
Lots of additional spaces and places for those not into the game (i.e. don't disturb the game!)
Here is our top six five to watch Super Bowl 53 on the Monterey Peninsula this weekend. Be ready to froth at the idea of hosting your own party.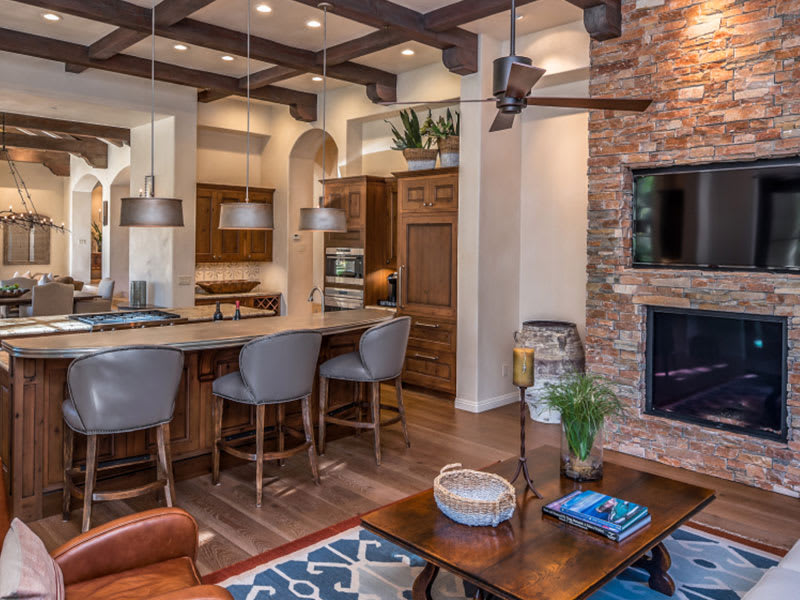 Number 6: Indoor / outdoor living with spaces to gather, socialize and spread out make this elegant home a soothing space to gather with friends and watch the big game. Into the evening guests can gather around cozy outdoor fireplace to wind down the evening and reflect on the game and their favorite commercials.

Number 5: Beautiful backdrop of Carmel Beach and Stillwater Cove keeps the viewing entertaining even if the game turns out to be a flop. But the pool table, bar and wine cellar are sure to keep things interesting.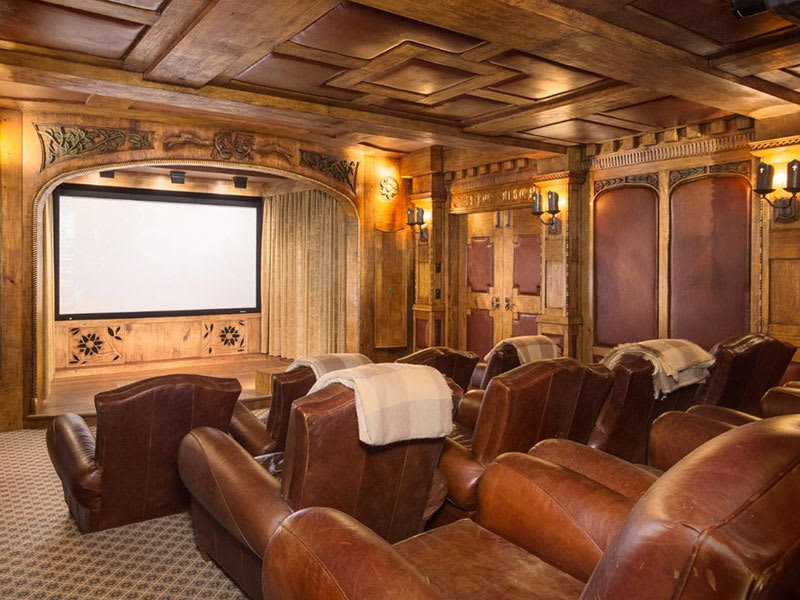 Number 4: Rich in deep dark woodwork and in a cypress-forested grove, this home exudes masculinity. The home theater has big, robust chairs with rumbling sound and base to make you feel as though you are inside the dome in Atlanta.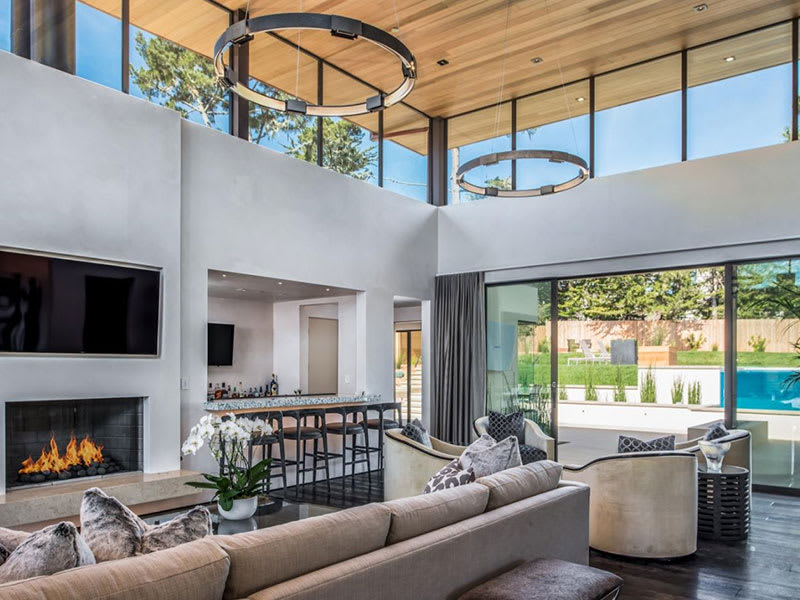 Number 3: Shift to gameday party mode as this property that brings the game (and party) to everyone with the pool and spa right off the living room. Adjacent to the golf course at Pebble Beach, it brings a new meaning to "Chip and Dip",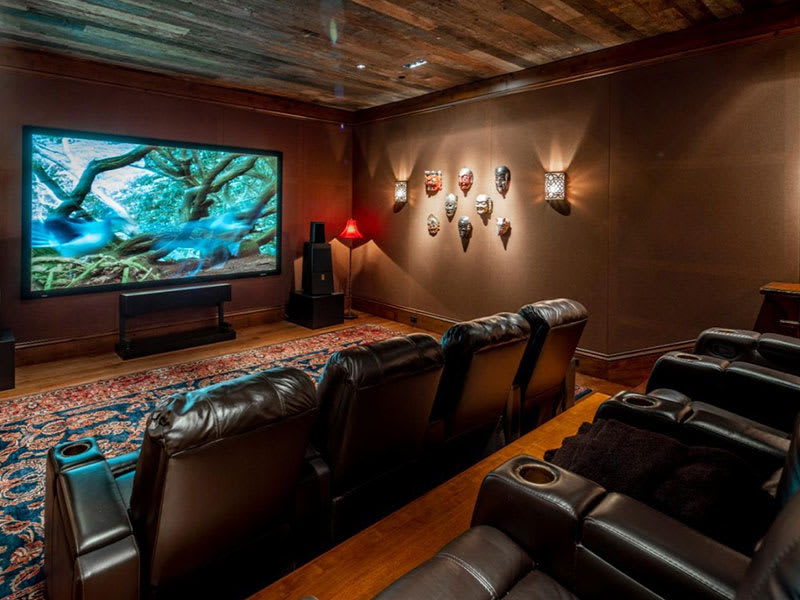 Number 2: This powerful and large home theater with a pool table and bar right around the corner makes this one a favorite. And just out the door is a small lawn in case you and your friends want to recreate the action outside.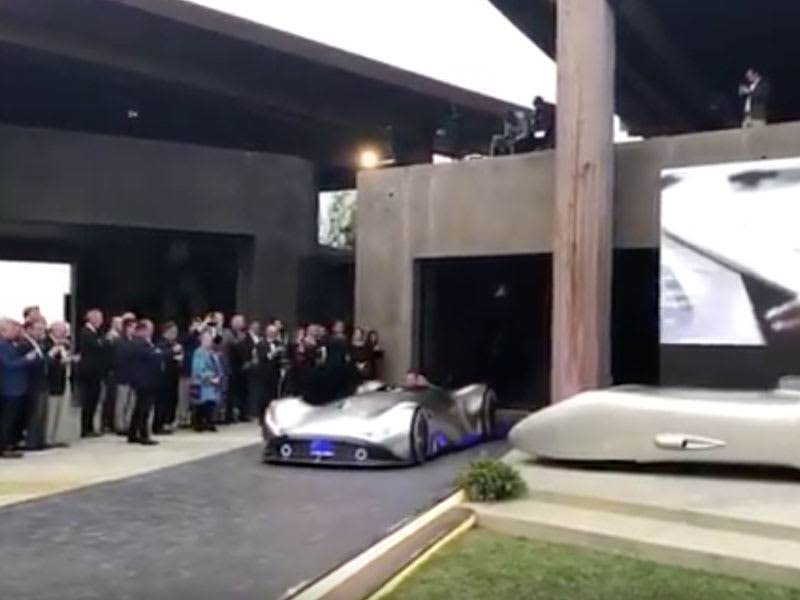 Number 1: What's a Superbowl party without a party? And this is the ultimate property for a party! Annually hosting large car companies, like Mercedes, the big game can be seen on large screens throughout the outdoor plaza to invite 300+ guests see the game. And the Club and Cantina have plenty of space to keep the libations flowing.
Start Planning
Now that you know what homes are ready for the big party, let us help you secure them so you can plan your event for Super Bowl 54!